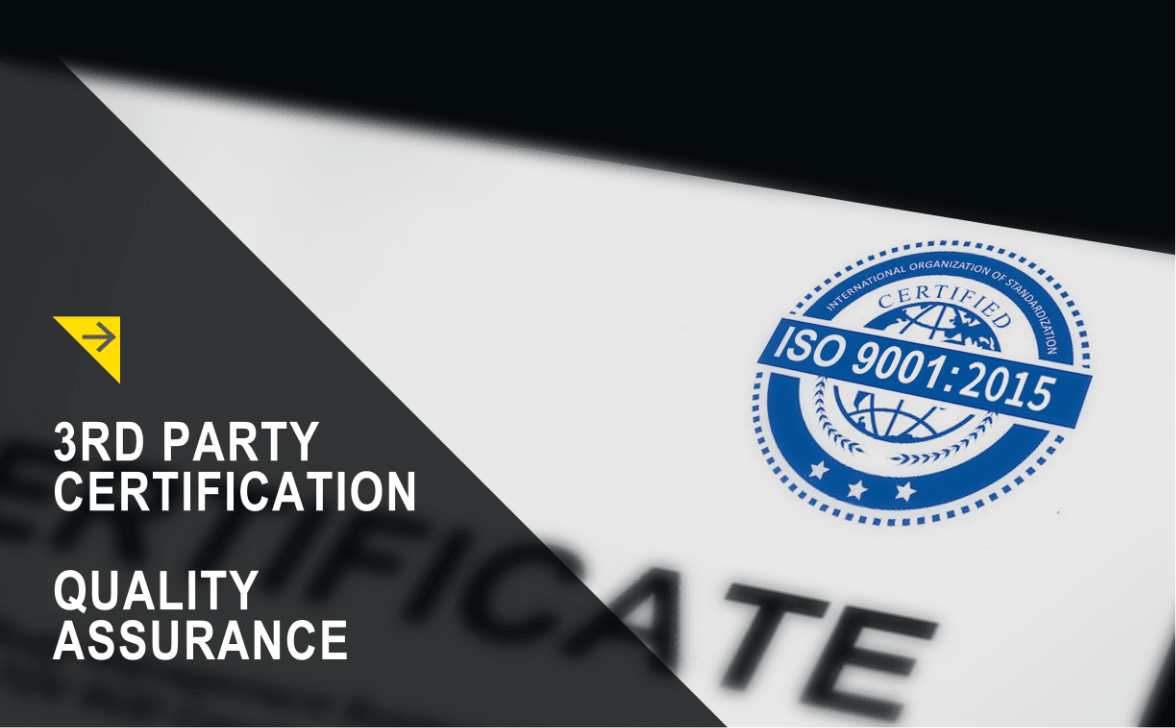 3rd Party Certification
Encon® has obtained international approvals for both the mechanical and electrical aspect of our products. Our models are designed to meet or exceed ANSI standards and are third party certified to attest to this claim. Additionally, all Encon® PPE Eye Protection is third party certified to the ANSI, CSA (as marked), and CE (as marked) by Colts Laboratories in Oldsmar, Florida.
Quality Assurance
As a quality manufacturer, Encon® is also certified to the ISO 9001:2015 Standard by Det Norske Veritas (DNV) since 1997. We are currently in our thirteenth year of certification and have made ISO part of our fabric and culture along with Six Sigma, 5S and LEAN. Please see our embedded certificate below (CERT-01746-2004-AQ-HOU-ANAB).